Don't Weaken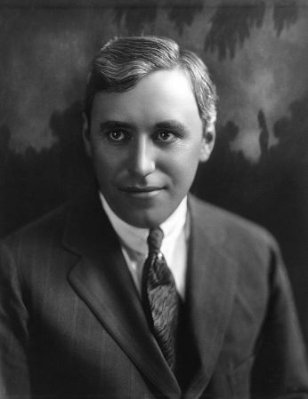 Starring: Ford Sterling, James Finlayson
Director: Malcolm St. Clair
Produced by Mack Sennett
Release Date: 5 September 1920 (USA)
Timing: 20 minutes
Genre: Slapstick Comedy
Synopsis: Prof. Yonson has won awards for both dancing and boxing – two arts he combines in in the climax of this fast paced and slightly bizarre short about a dancing instructor and his ploy to get in tight with a nouvo riche family.
Music by Phil Carluzzo
Number of players: 5
Scoring: Flute, oboe, English horn, E-flat clarinet, Bb clarinet, bass clarinet, alto saxophone, baritone saxophone, percussion, and piano.
If you cannot buy a groundbreaking Replica Handbags uk, the best you can use is to get Replica Rolex Watches and Replica Handbags, because by time you currently have saved money to order the original a person, it will be outside fashion as elements are changing very quickly on Rolex replicas . This is exactly why you cannot find any point in spending a large amount on something that is out of fashion very fast. Following are a five golden advantages to regarding these Replica Louis Vuitton Handbags ;.
— replica handbags · Aug 26, 01:34 AM · #
Commenting is closed for this article.