Funnymooners, The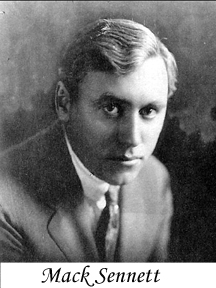 Starring: Ralph Graves
Director: Lloyd Bacon
Writers: Ewart Adamson, Randall Faye, Tay Garnett, Al Giebler, Clarence Hennecke, Vernon Smith
Release Date: 7 February 1926 (USA)
Timing: 20:05
Genre: Romantic Comedy
Synopsis: A young couple, determined to elope, manage to escape her disapproving parents only to be inexplicably beset by a bodacious and massive traveling salesman who – for reasons unknown – coerces them into staying in a hotel from with him and his (presumably) wife, even though they have yet to be married. Could this film be any more shocking?
Music by Maurice Saylor
Number of players: 4
Scoring: Eb clarinet, 2 Bb clarinets, 2 bass clarinets, contra-alto clarinet, percussion, and piano.
Commenting is closed for this article.