Matinee Idol, The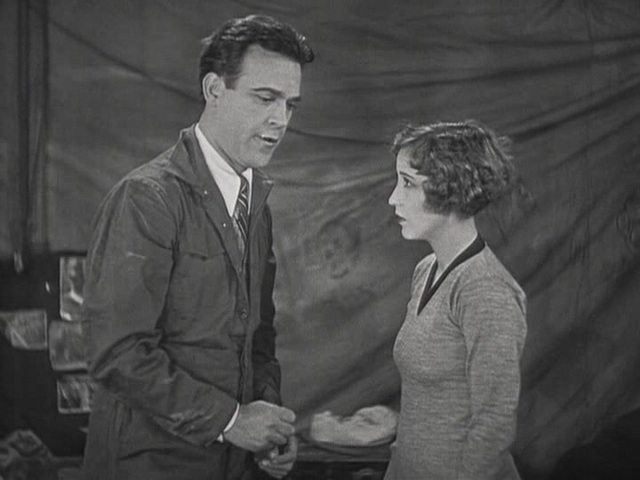 Starring: Bessie Love and Johnnie Walker
Director: Frank Capra
Writers: Robert Lord and Ernest Pagano
Release Date: 14 March 1928 (USA)
Timing: 56
Genre: Romantic Comedy
Synopsis: The famous matinee idol and blackface comedian, Don Wilson, heads out of town to escape adulation. There, calling himself Harry Mann, he accidentally joins a traveling acting troupe, and falls in love with Ginger Bolivar, who runs the troupe and stars in their Civil War melodrama. Don's producer sees the play, and thinks it's a comic masterpiece, and just what Don's Broadway show needs. But when Ginger finds out she's been played for a fool, will she forgive Don?
Music by Maurice Saylor
Number of players: 6
Scoring: piccolo, flute, oboe, English horn, Eb clarinet, 3 Bb clarinets, 2 bass clarinets, contra-alto clarinet, alto saxophone, tenor saxophone, baritone saxophone, percussion, violin, and piano.
Commenting is closed for this article.