The Snark Ensemble.
roach
THE SNARK ENSEMBLE PRESENTS
The Comic Roach: A Roadhouse Picture Show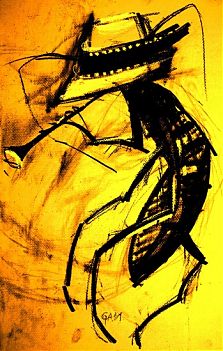 SILENT FILMS! MUSIC! CABARET!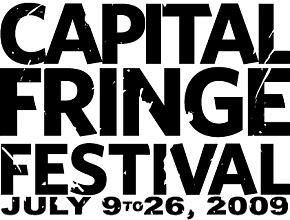 A ROADHOUSE PICTURE SHOW featuring silent films by legendary American filmmaker HAL ROACH starring silent comedy kings HARRY LANGDON and CHARLEY CHASE. Live, original film scores performed by THE SNARK ENSEMBLE. Vocal stylings by chanteuse/emcee TRACY LYNN OLIVERA. Positively the bee's knees!
Where:
Warehouse Theater. 1021 7th St. NW 20001. 202-783-3933.
Use Gallery Place or Mt. Vernon Square Metro.
Three Performances
July 22nd 5:30 pm.
July 23rd 7pm.
July 24th @ 11pm.
Featured films:
Stolen Goods (Charley Chase, 1924)
Boobs in the Woods (Harry Langdon, 1925)
Too Many Mamas (Charley Chase, 1924)
Tickets are $15 and can be bought online at www.capitalfringe.org
Contacts:
THE COMIC ROACH Publicist: Andrew Simpson, 301-330-5408, simpson@cua.edu
Fringe Festival Publicist: Laura Gross, 202-265-5383, c: 202-255-2054, laura@capitalfringe.org
About the Capital Fringe: The mission of Capital Fringe, a 501©3 non-profit organization, is to connect exploratory artists with adventurous audiences by creating outlets and spaces for creative and contemporary performance in the District.